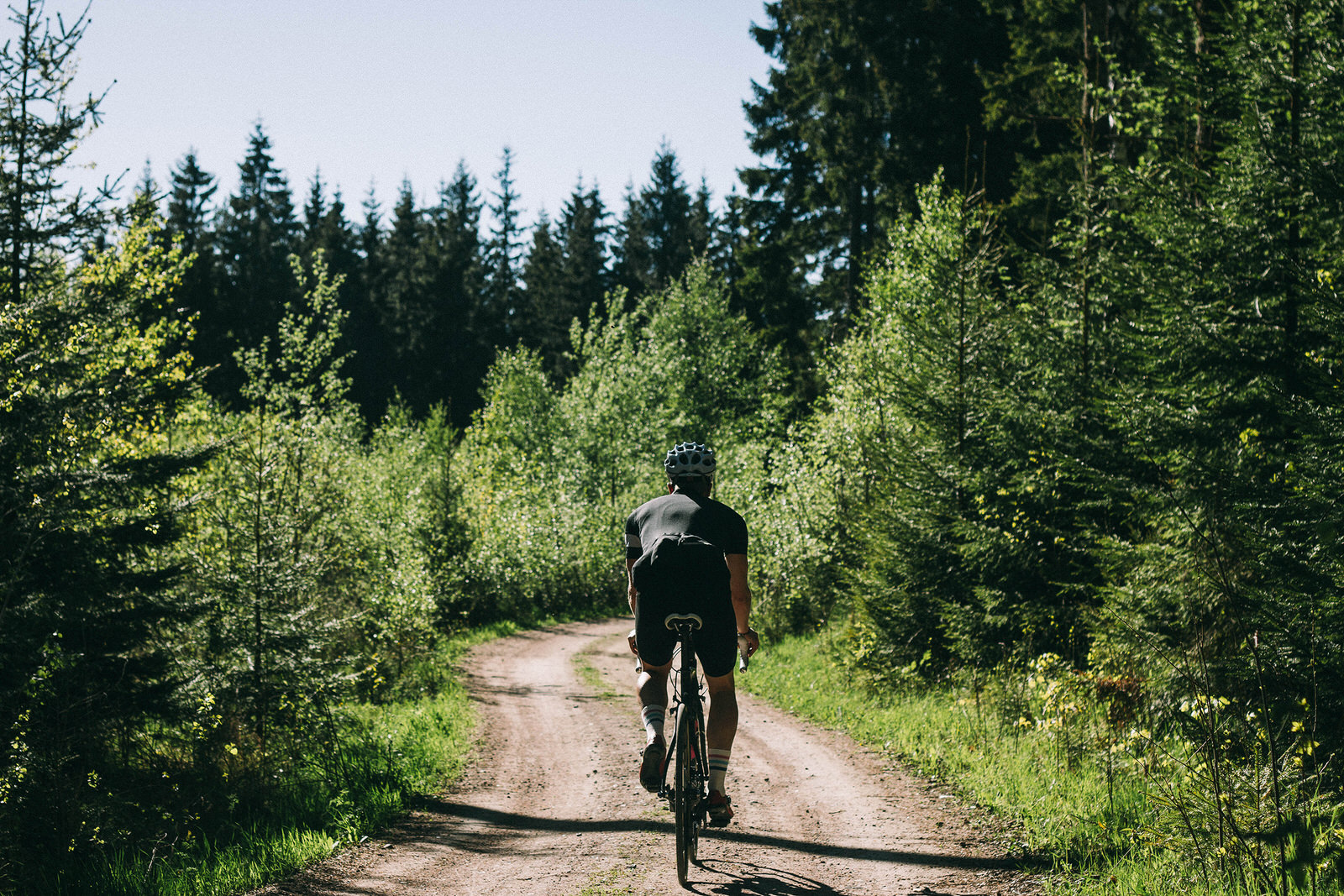 CONTACT
Want to get your own cycling swedish cycling guide instead of GPS-routes or get in touch with local entusiast? Or maybe looking for guided tours for your perfect cycling adventure? Or want to set up an group event? Why don´t get in touch and we´ll set you up with local cycling enthusiasts. And we´ll show you the hiddens gems. Note! Rental bikes are picked up at this location Sportson, Solåsvägen 22, 553 03, Jönköping.
Get in touch
Any questions? Don´t hesitate to ask. Larger groups, want a local guide, looking for something in particular? Let us know!
We who are climbing the hill
Thinking about this for some time we had to get it started. Who´s behind Cycling Jönköping? See you in Sweden, on your bike!
TOBIAS DAHLBERG
Thinks, writes and rides mountainbike. Just always wondering where that trail is going to end up. Coffee and intervals is a nice mix.
CALLE ANDERSSON
Founder of the social cycling club La Lepre Stanca and cycling brand Bortom. Prefer longer rides on a mix of gravel and tarmac. Great views and good meals is a part of cycling. The planner and route master.
Bike rental found on Cycling Jönköping is run by Sportson Jönköping. Sportson is Swedens largest cycling specialist chain of stores. You will find knowledgeable mechanics and quality bikes. Scott, Specialised, Bianchi, Rocky Mountain, Crescent and more is found in the store and used for rental services. In Jönköping you find Sportson at Solåsvägen 22, 553 03, Jönköping.
Visit website